Agriculture has always been a male-dominated industry in India, with women's contributions often going unnoticed. However, there are many inspiring women farmers in India who have defied stereotypes and excelled in this field. In this article, we will introduce you to 10 such women who have made a mark in the agricultural sector with their hard work, determination, and innovative ideas. We will delve into their success stories, challenges faced, and their vision for the future of farming.
5 Inspiring Female Farmers in India and their Stories of Success
Binita Kumari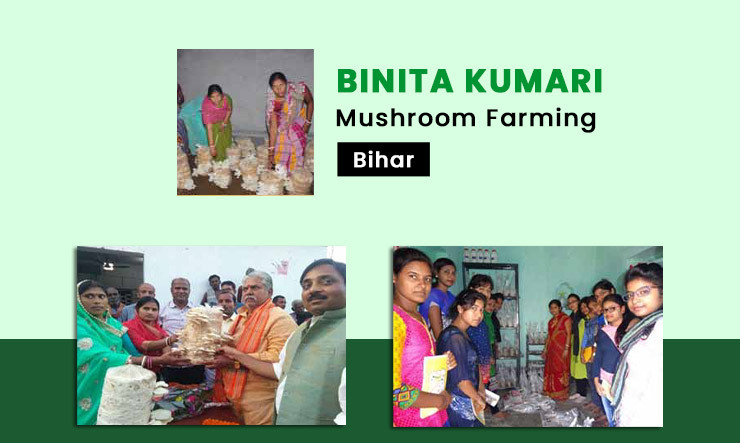 Binita Kumari hails from a farming family and has always been passionate about exploring innovative agricultural practices. She ventured into spawn production on paddy seeds and experimented with various species of mushrooms, producing them all year round. To enhance her skills, Binita received training on mushroom cultivation from KVK, Banka.
Today, Binita's hard work and dedication have paid off, and she earns an impressive annual income of approximately 2.5 to 3 lakh by selling fresh mushrooms and spawn. Her success story is a testament to the power of innovation and the endless possibilities in agriculture.
Papammal: A Living Legend and Padma Shri Awardee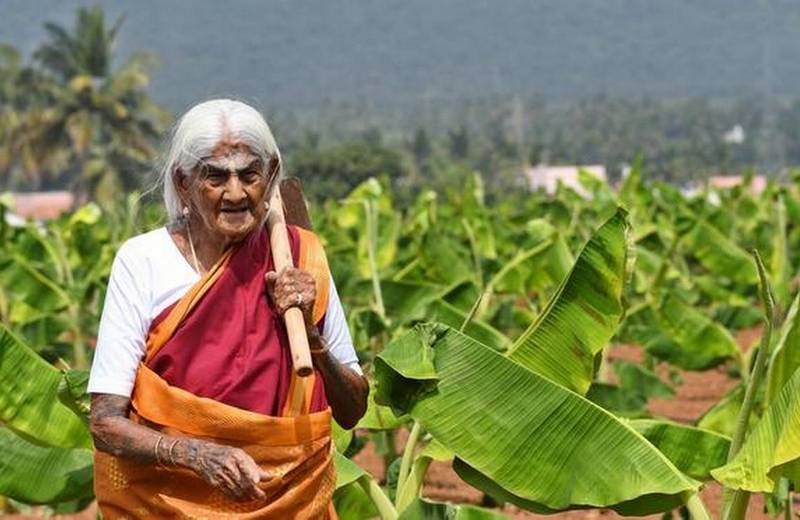 Papammal, the 2021 Padma Shri award winner, is a pioneer in her field and community. Her day begins at daybreak, tending to her 2.5-acre farm in Thekkampatti village in Coimbatore. She has been elected to the local Panchayat twice, demonstrating her dedication to the community and her leadership skills.
As a lead farmer at Krishi Vigyan Kendra at Indian Council of Agricultural Research (ICAR), Papammal has inspired farmer activism and recognition of the role of women in agriculture. She encourages women farmers to take up farm-extension activities and participate in decision-making at home and farm. Her 2.5-acre land continues to be a site of active learning for organic and sustainable farming practices for agriculture and home science students.
Prime Minister Narendra Modi recognized Papammal's contribution to the agricultural sector by felicitating her with the Padma Shri award earlier this year. As the oldest working farmer in Thekkampatti, Papammal is a living legend and an inspiration to farmers and politicians alike. Her commitment to promoting organic farming in India has made her a celebrated figure and an example of how one individual can make a significant impact in their community.
Kisan Chachi Rajkumari Devi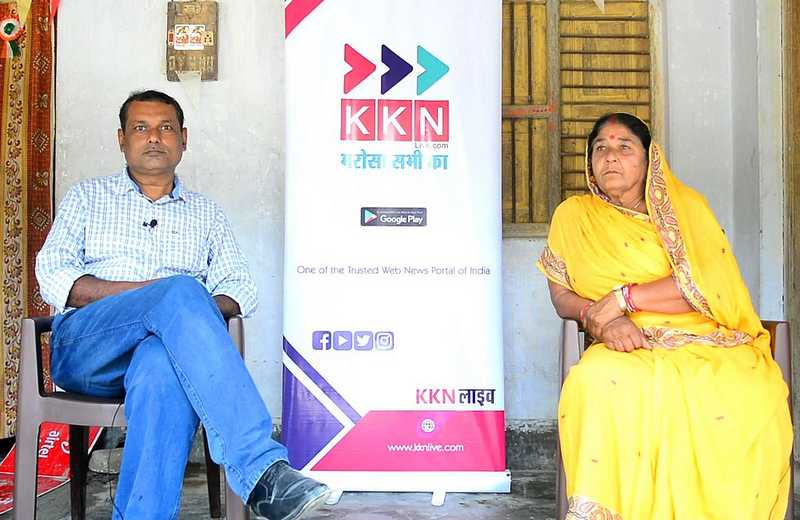 Rajkumari Devi, also known as Kisan Chachi, is a farmer from Anandpur village in Muzaffarpur. She has transformed the agricultural landscape of 19 villages in her district by diversifying crops and introducing new farming techniques. She is renowned for her ability to assess soil quality and predict harvests accurately.
Under Kisan Chachi's leadership, the 3 Panchayats of Muzaffarpur have moved beyond the traditional wheat-paddy-tobacco cropping cycle and have diversified into other vegetables, fruits, fish farming, poultry, and cow breeding. She has been instrumental in encouraging women in the region not only to farm but also to become full-fledged entrepreneurs.
Today, Kisan Chachi leads the Anandpur Jyoti Centre, a non-profit that employs women farmers to make products like jams, jellies, and pickles from their produce. She has received numerous awards for her contributions to agriculture, including the Kisan Shree Award and the Padma Shri award in 2019. She has also helped over 300 women achieve financial independence by setting up Self Help Groups and using her farming expertise to consult farmers on farming tips and investing in the right agri-based products to earn additional income. Kisan Chachi's story is a testament to the transformative power of diversification in agriculture and the empowerment of women farmers.
Atram Padma Bai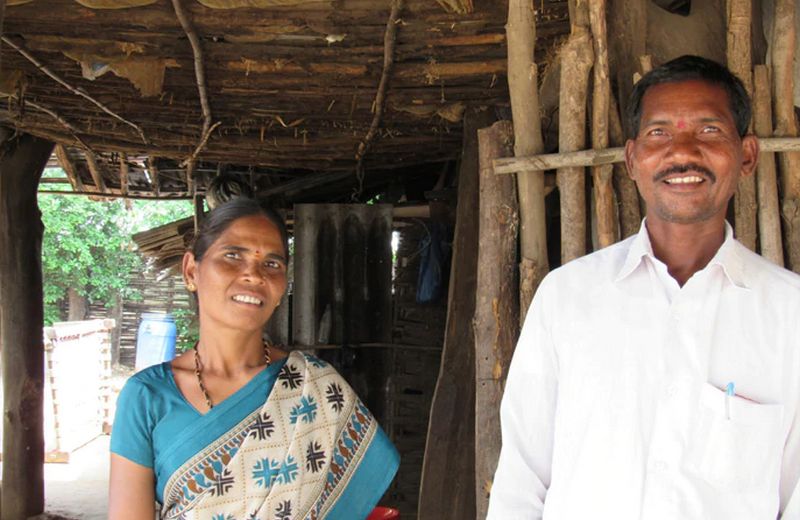 Atram Padma Bai, a farmer from Telangana, had bigger dreams than what her 3-acre cotton farm could offer. Her vision of creating a Hiring Centre for agricultural tools turned into reality, helping poor farmers access farming tools like pickaxes, sickles, spades, hoes, and wheelbarrows at marginal rates. Today, after six years, Padma Bai has become Sarpanch to eight villages and two thousand farmers.
She has made significant contributions to the community, including building several fair-weather and concrete roads, making clean water accessible, and constructing reservoirs to harvest rainwater. Despite the challenges that women farmers face in claiming their land, Padma Bai has carved out a life on her own terms, leading her community with sustainable farming practices.
Bibi Kamaljit Kaur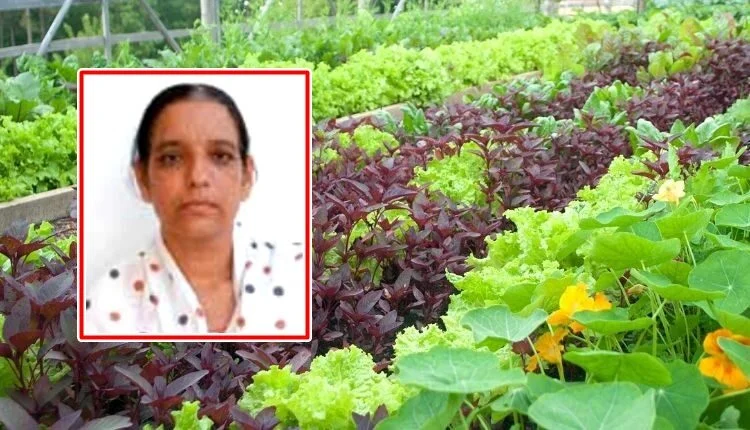 Meet Bibi Kamaljit Kaur, a dynamic and successful woman farmer who has transformed the agricultural landscape of several villages with her innovative techniques and focus on sustainable farming. As a mother of two, she has managed to balance her personal life with her passion for farming, and has become an inspiration for many.
Her hard work and dedication have not gone unnoticed – KVK Handiaya honoured her as a successful woman farmer at the district level, and she has received awards for progressive and successful Woman Farmer from Deputy Commissioner Barnala.
Kaur's aim is to revolutionize society with a positive approach and free thinking, and she has achieved this by running over 2000 organic kitchen gardens with more than 2000 women farmers. Through her efforts, she has not only improved the livelihoods of these women but has also contributed to the larger cause of promoting sustainable agriculture.
these inspiring women farmers in India are breaking stereotypes and proving that women are equally capable of making significant contributions to the agricultural sector. Their success stories not only inspire but also pave the way for other women to follow in their footsteps. With their unwavering determination, hard work, and innovation, they have not only transformed their own lives but also impacted the lives of their communities. It is essential to acknowledge and appreciate their efforts and continue to support and empower women in agriculture.