Indian women's cricket has recently captured the spotlight, with talented female players gaining immense popularity and turning into celebrities. The Women's Premier League (WPL) has been instrumental in bringing well-deserved recognition to these skilled cricketers.
The Women's Premier League (WPL) has been a game-changer, with more female players getting the recognition they deserve for their outstanding skills. These cricketers have captured our hearts with their skills and good looks, breaking stereotypes and inspiring the next generation of female cricketers in India.
Top 7 Most Beautiful Indian Women Cricketers
Let's have a look at top 7 most beautiful Indian women cricketers:
Smriti Mandhana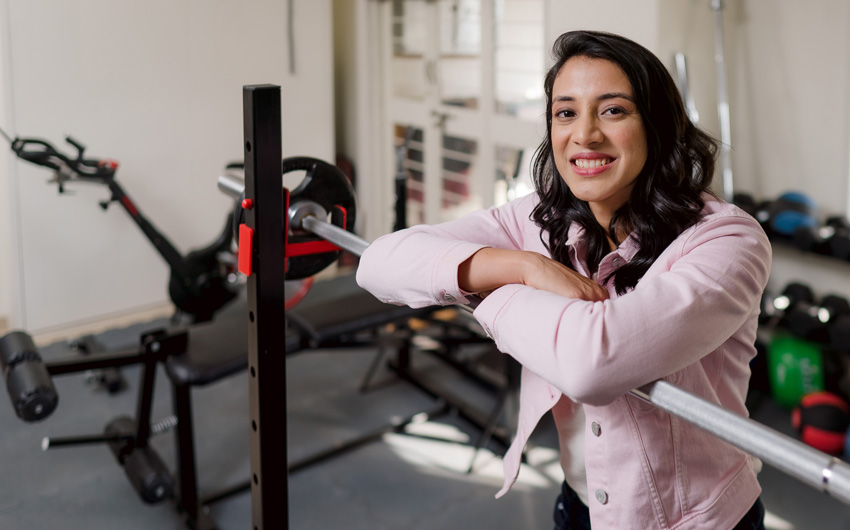 Cricket fans worldwide, particularly boys, adore Smriti Mandhana. Born on July 18th, 1996, in Mumbai, Maharashtra, India, this enchanting female cricketer shines as a left-handed batter for the Indian Women's National Team.
Mandhana has played in the Women's World Cup and represented Maharashtra's Under-15 and Under-19 teams. Now, she captains the Royal Challengers Bangalore Women's Team. Since her international debut in 2013, Smriti has helped Team India achieve great success and earned awards in international leagues.
Priya Punia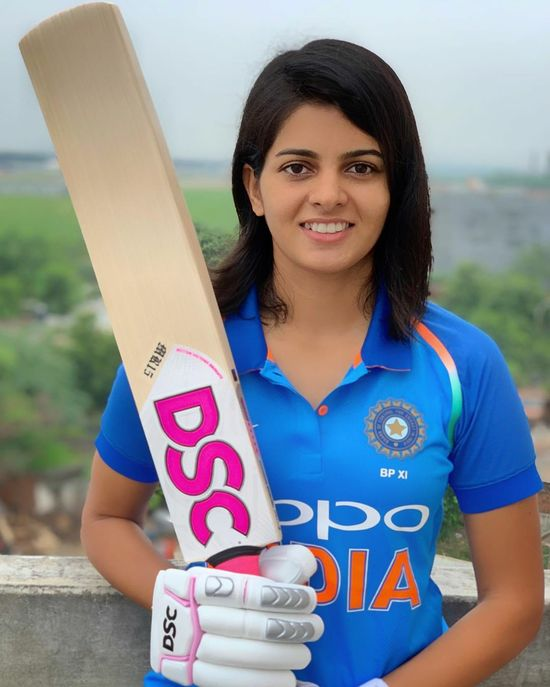 Priya Punia entered the international T20 stage on February 6th, 2019, against New Zealand. Born on August 6th, 1996, in Rajasthan, Priya attended Jesus and Mary College in Delhi. Originally a badminton player, she discovered her love for cricket and joined the Surana Academy of Cricket in Rajasthan at age nine.
Punia, a right-handed batter, played her first One-Day International (ODI) match against South Africa the previous year. Her unique style adds excitement to the game.
Harleen Deol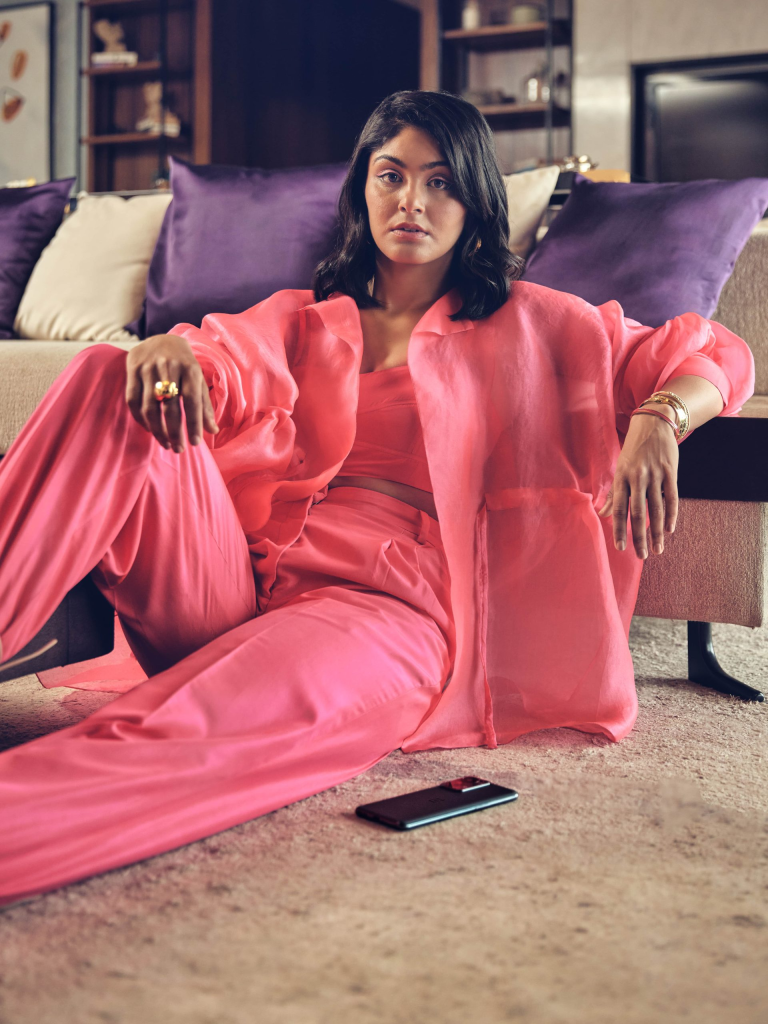 Harleen Deol, a talented cricketer from Chandigarh, Punjab, India, was born on June 21st, 1998. As a right-handed batter skilled in leg-spin bowling, Harleen offers versatility to her team.
Initially representing Himachal Pradesh in domestic cricket, Deol demonstrated her abilities as a right-arm fast batter and occasional right-arm leg-spin bowler. Her combination of beauty and exceptional cricket skills has attracted a large fan base, particularly among young people, and a substantial social media following.
Harleen played her first ODI match last year, solidifying her status as a rising star in cricket. Currently, she is a proud member of the Gujarat Giants team.
Harmanpreet Kaur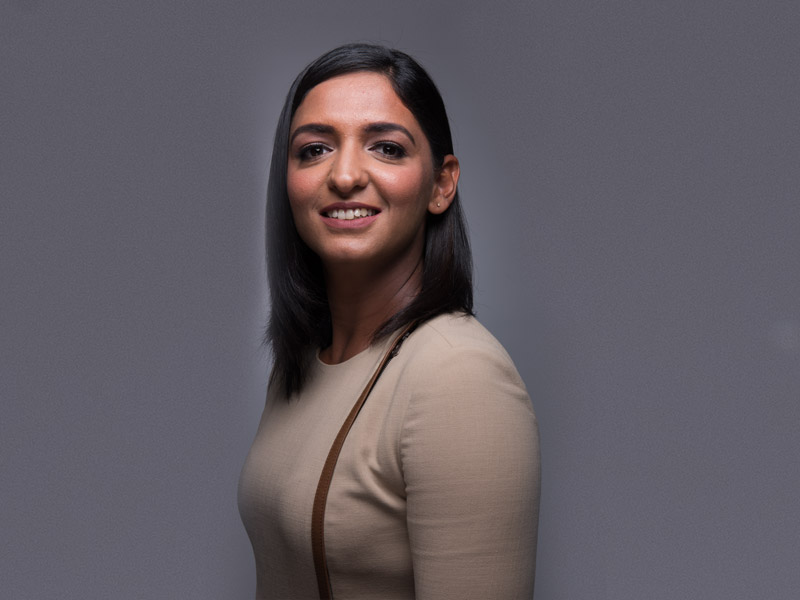 Harmanpreet Kaur is a Punjab-based all-rounder known for her aggressive playing style. Currently captaining Team India in T20 matches, Kaur made headlines when she led the team to a series whitewash against England on their home turf.
She also became the first Indian woman to score a century in World T20 Internationals. Fans adore her for her good looks and competitive spirit, and she now captains the Mumbai Indians.
Mona Meshram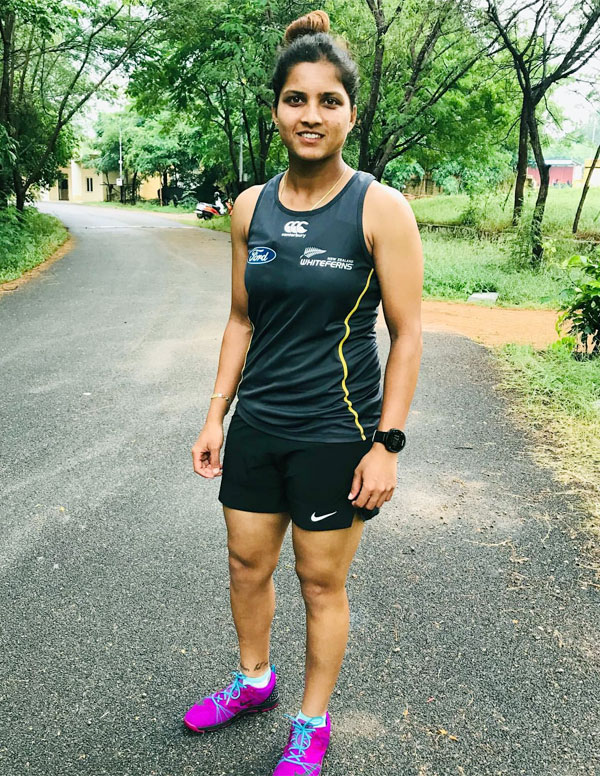 Mona Meshram is another talented cricketer who hails from the Vidarbha region and is the first woman from the area to represent India. Meshram's batting style and captivating appearance have garnered admiration, but she's also known for her humility. With a strong social media following, she made her ODI debut in 2012.
Meshram's parents' guidance and encouragement helped her pursue her passion for sports, and she played volleyball at the national level before switching to cricket.
Mithali Raj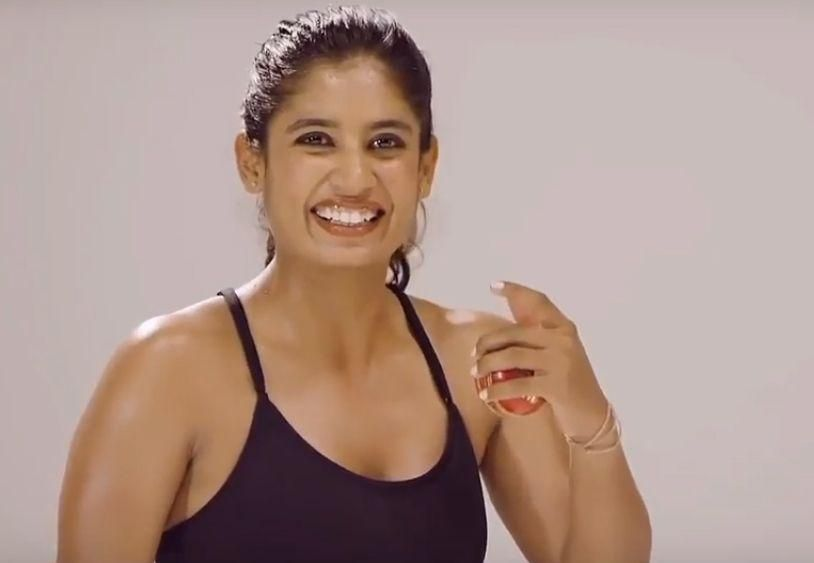 Legendary cricketer Mithali Raj is a global sensation, earning admiration from fans worldwide. This right-handed opening batter from Tamil Nadu has a background in the Air Force. Mithali holds the record for the highest number of runs in women's international cricket, a remarkable feat.
Mithali's exceptional talent has earned her prestigious awards such as the Arjuna Award and Padma Shri in 2003 and 2015. A versatile cricketer, she's played for India across all international formats. With a massive fan following, Mithali remains an one of most inspiring indian women cricketer, even amid controversies.
Tania Bhatia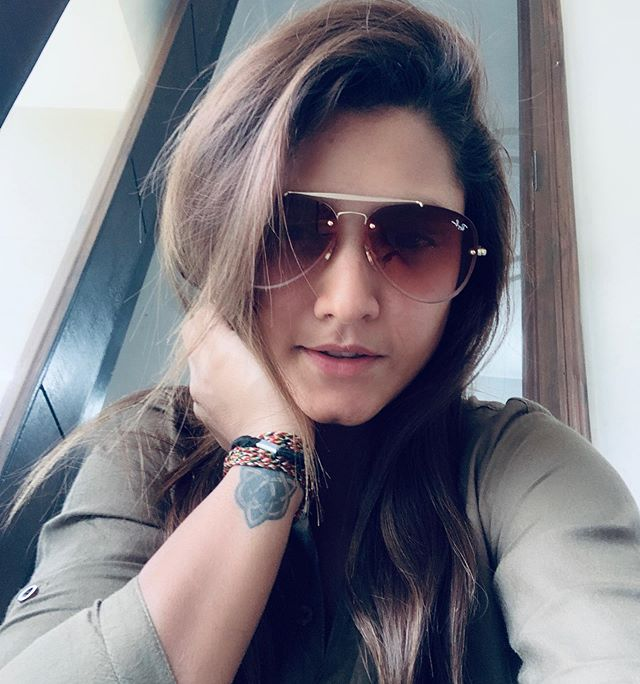 Punjab's Tania Bhatia, an Indian wicketkeeper-batter, has represented her nation in 15 ODIs and 49 T20 Internationals. Before joining the Indian team, Tania played for Punjab and North Zone regionally.